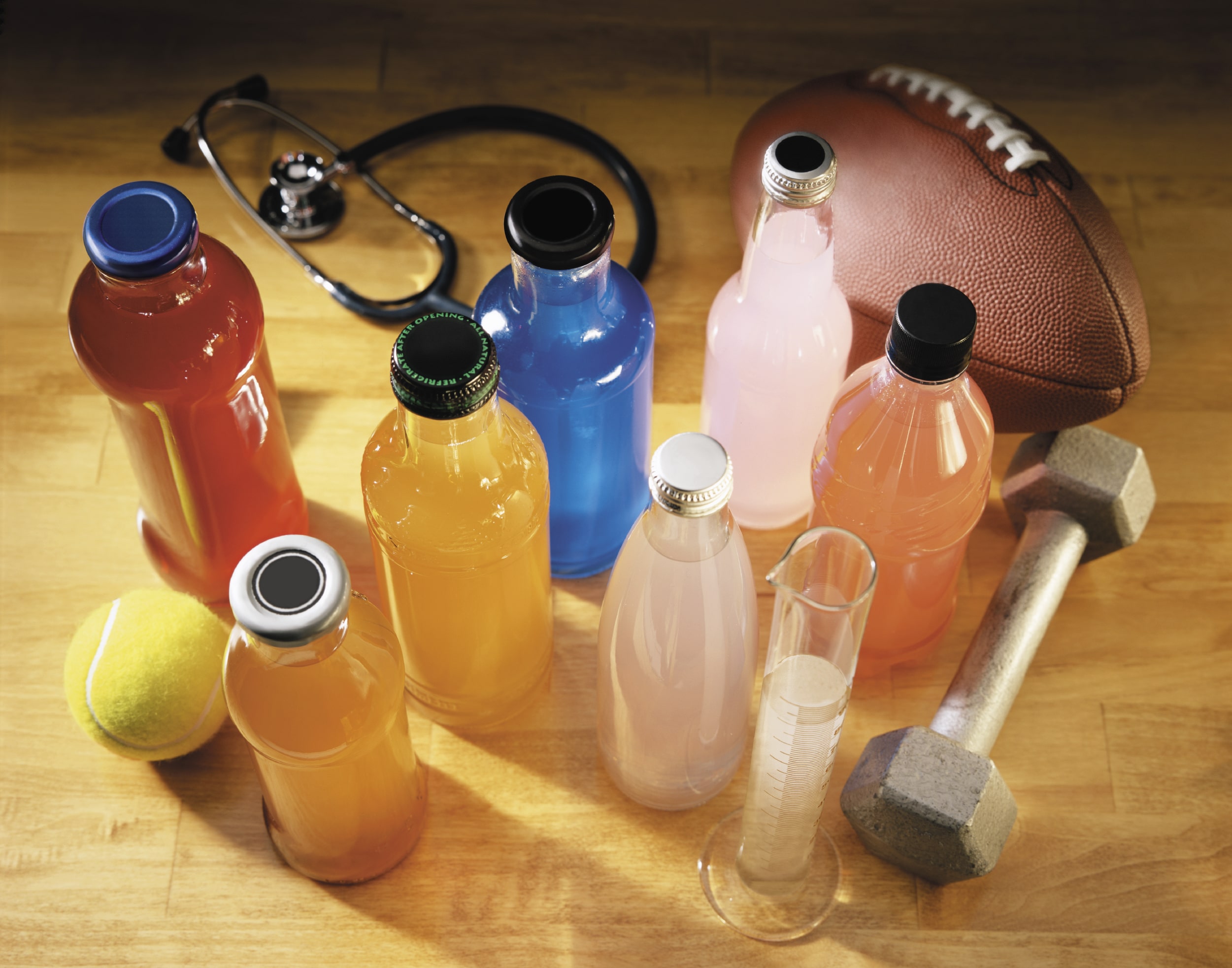 Citrates
FBC Industries, Inc. is a manufacturer and supplier of FCC grade liquid Citrates, additives, acidulants, buffering agents and preservatives for the food and beverage industry.
Products:
Citric Acid
Malic Acid (50%)
Tartaric Acid (50%)
Potassium Citrate
Sodium Citrate
Available in the following concentrations:
32%, 35%, 38%, 40%, 50% concentrations
Custom concentrations are available upon request.
We ship coast to coast.

Packaging:
FBC Industries, Inc. manufacturers and supplies FCC grade liquid citric acid, potassium citrate and sodium citrate in 55 gallon drums, 275 gallon totes and bulk tank trucks.
FBC Industries, Inc. has two manufacturing plants with locations in Rochelle, IL and Spencer, WI. Our liquid Citric Acid, Potassium Citrate and Sodium Citrate are manufactured to order for each client.
Descriptions:
Citric acid is the most commonly used acidulant in the industry. As a food additive or food grade product, citric acid is used as a flavoring and preservative. The buffering properties of citrates are used to control pH and flavor.
Sodium Citrate is a shortened term for Trisodium Citrate and is used as an antioxidant in food as well as to improve the effects of other antioxidants. Sodium Citrate can also be used as an acidity regulator and sequestrant.
Potassium Citrate acts a buffering agent to adjust the pH when added to water to form buffer solutions.
Products: Citric Acid 50%, Potassium Citrate 50%, Sodium Citrate 32%, Sodium Citrate 35%, Sodium Citrate 38%, Sodium Citrate 40%, Malic Acid 50% and Tartaric Acid 50%.