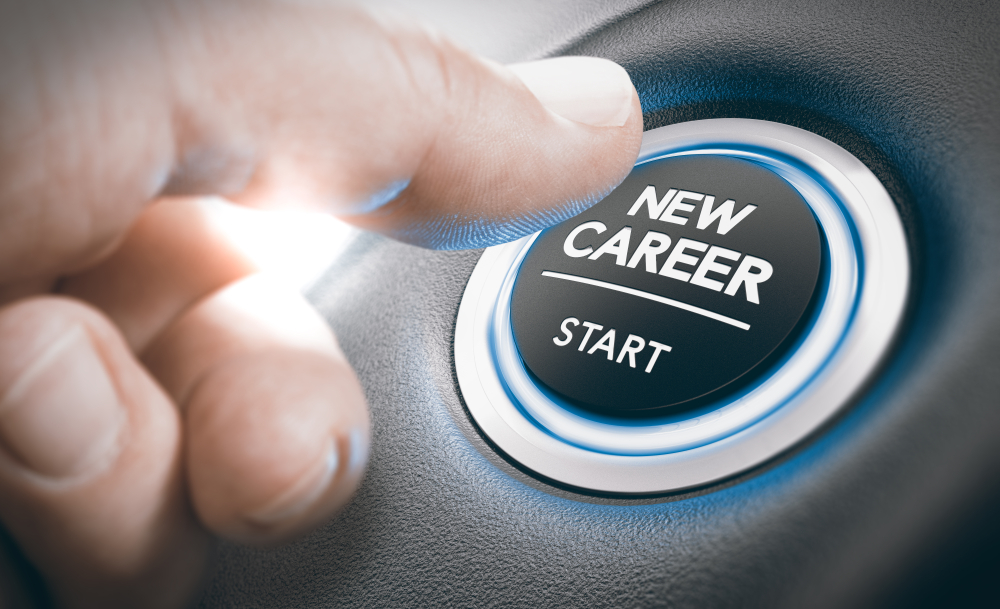 Careers at FBC Industries Inc.
At FBC Industries, Inc. we work to bring quality to everything that we do and exceed the expectations of our customers. We're guided by that desire to provide quality products and excellent service which define who we are and how we do business. We are always searching for talented professionals who match our passion for quality.  If you think that you have what it takes to contribute to our diverse organization, we would like to hear from you.
To apply for an open position, please email your resume and references to resumes@fbcindustries.com.  In the subject line of the email, please note which position you are applying for.