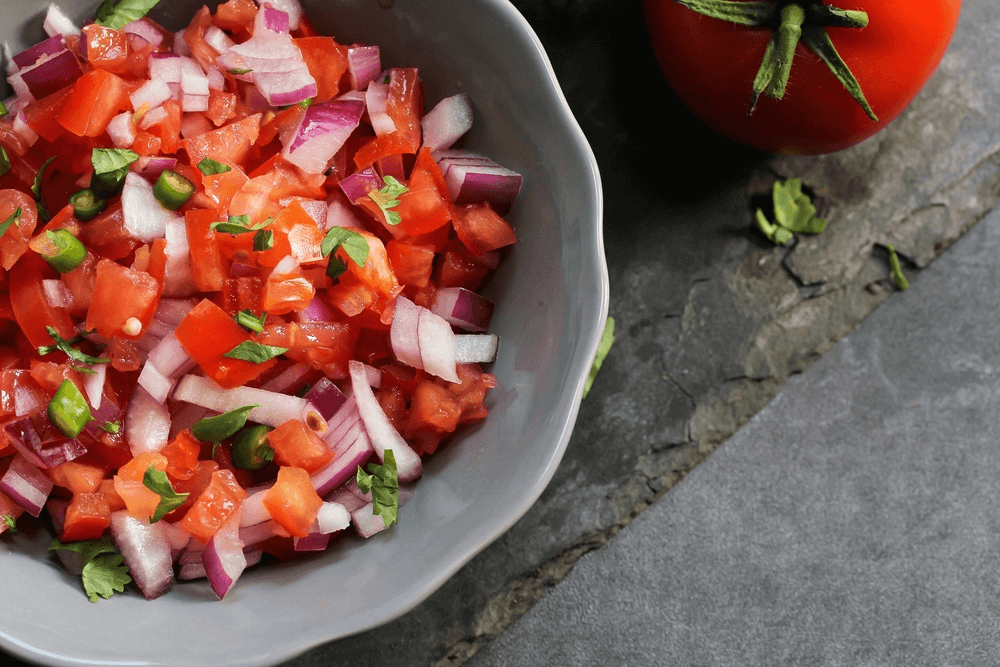 Calcium Chloride
FBC Industries, Inc. is a manufacturer and supplier of FCC grade liquid Calcium Chloride, additives, acidulants, buffering agents and preservatives for the food and beverage industry.
Products
Food-Grade Calcium Chloride

Available in the following concentrations: 32% and 35%
Custom concentrations are available upon request.
We ship coast to coast.

Packaging
FBC Industries, Inc. manufactures and supplies FCC grade calcium chloride in the following packaging; 55-gallon drums, 275-gallon totes or bulk tank trucks delivered to your location.
FBC Industries, Inc. manufactures Calcium Chloride to order for each client in our Rochelle, IL facility.
Descriptions 
Calcium Chloride – CaCI2 is a common salt. Calcium Chloride has a food additive code of E509 and is used as a sequestrant and firming agent. Calcium Chloride can be utilized as an electrolyte in sports drinks and beverages. Calcium Chloride can also act as a preservative to maintain firmness in canned vegetables or in higher concentrations in pickles to give a salty taste while not increasing the food's sodium content.
Products: Calcium Chloride 28%, Calcium Chloride 30%, Calcium Chloride 32%, Calcium Chloride 35% and Calcium Chloride 37% – Not all concentrations are included in immediate inventory.