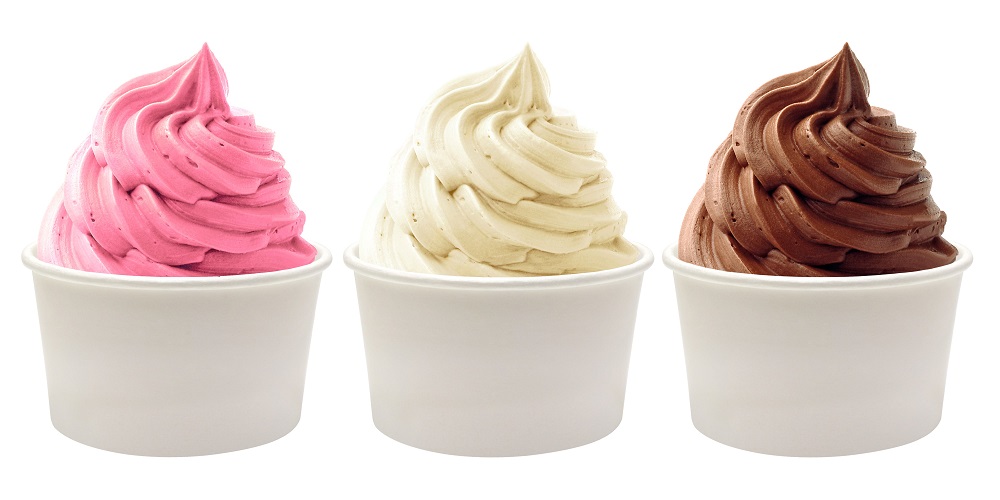 OptaBlend™ SB 20/20 introduced to the food and beverage industry.
FBC INDUSTRIES INC. UNVEILS this exciting proprietary LIQUID blend of Potassium Sorbate and Sodium Benzoate. Join the many major food and beverage companies taking advantage of this new opportunity without costly formulation or label changes. Recognize the benefits right away!
GRAS blend of optimized Sodium Benzoate and Potassium Sorbate.
Product design maximizes concentration.
Provides greater stability and eliminates precipitation when compared to dry additives.
Delivers an improved taste and odor profile.
Effective over a broader pH range than when either component is used alone.
Reduces benzene formation in beverages.
Offers convenience and efficiency of liquid.
Uses less antimicrobial product.
Greater performance than using the products separately.
Extended shelf life.