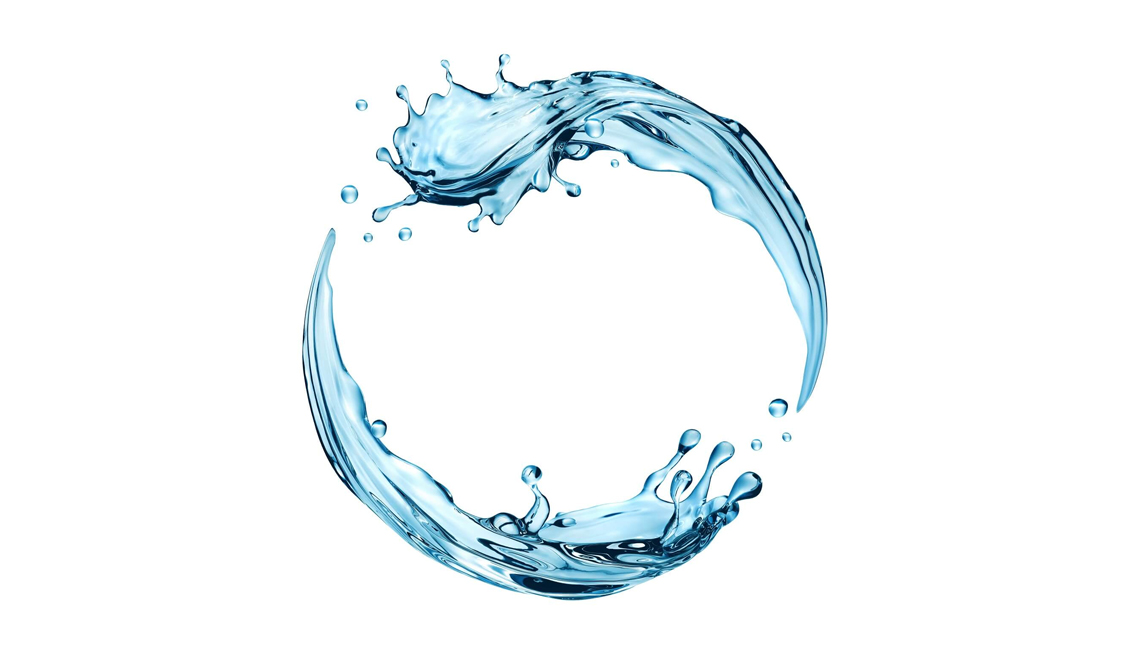 Why Liquid
FBC Industries, Inc. is dedicated to quality in everything that we do.  That means that you can count on FBC Industries, Inc. to:
Provide a "safety first" work environment
Be ethical and honest in all of our business transactions
Be professional and credible in our business and community relationships
Display unwavering dedication to our mission with passion for achievement
Work as a results oriented, proactive, cross-functional team
Liquid Is The Solution
Convenient to Use – Manufactured, ready to use concentrates customized to your needs.
Improved Quality/Consistency – Manufactured under SQC & cGMP Guidelines, no operator batching, eliminates precipitation.
Better Taste & Odor – Proprietary process eliminates most impurities.
Improved Efficiency/Effectiveness – Liquid additives disperse more quickly than dry, product is more homogeneous.
Reduced Storage/Handling/Improved Safety – Tanks need less storage space, no manual handling reduces risk for worker injuries and lessens hazards.
Improved Industrial Hygiene – No dusting effect, eliminates need for protective equipment and expensive control systems.
Recyclable Containers – Totes are recycled, no bags for landfills.
The Benefits are Clear…
Enhanced Efficiencies
Reduced Energy Cost
Improved Consistencies
Lower Labor Cost
Safer Handling Process
Cleaner Environment
Customized Formulas