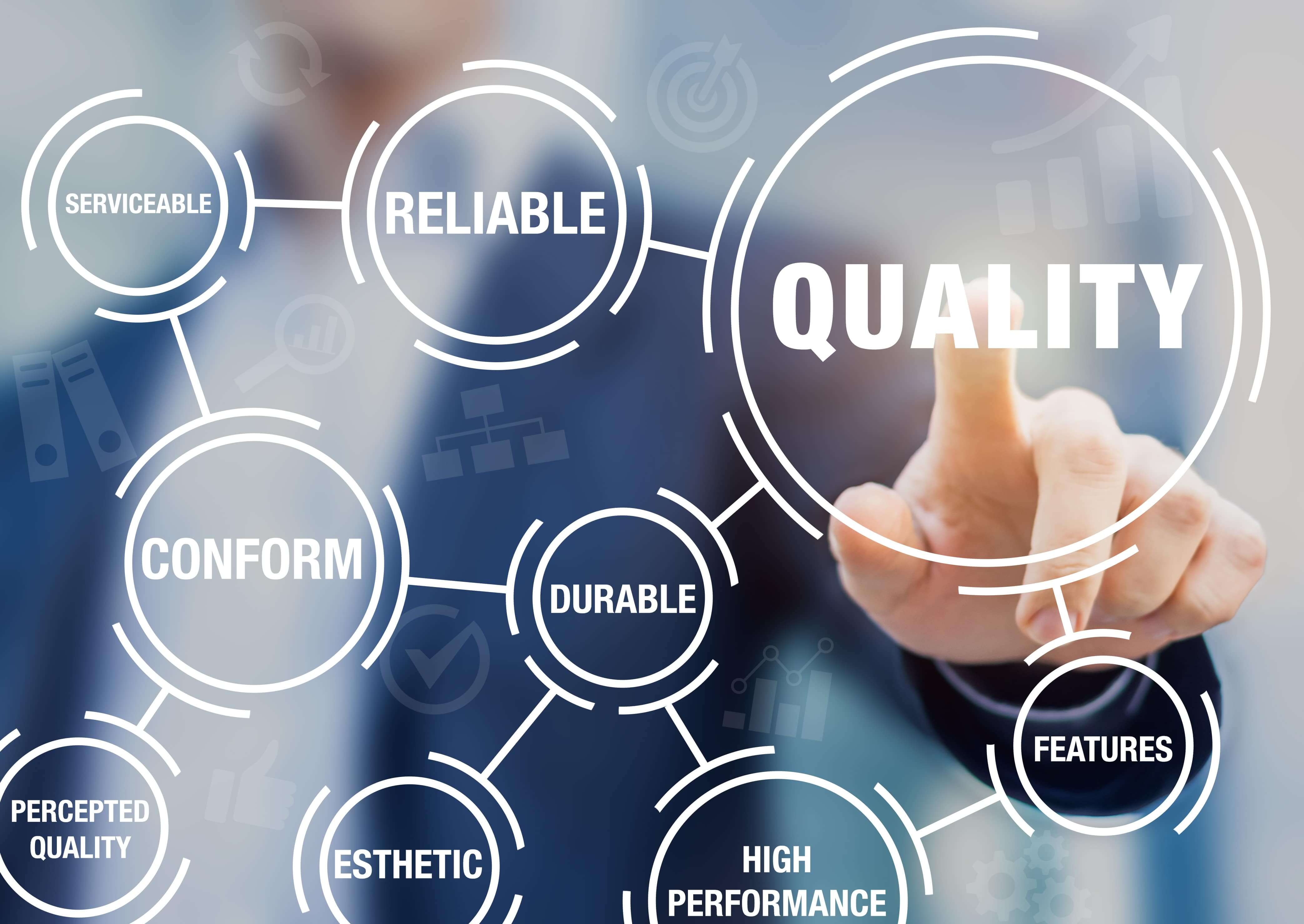 Quality Standards
FBC Industries, Inc. is dedicated to quality in everything that we do. That means that you can count on FBC Industries, Inc. to:
Provide a "safety first" work environment
Be ethical and honest in all of our business transactions
Be professional and credible in our business and community relationships
Display unwavering dedication to our mission with passion for achievement
Work as a results oriented, proactive, cross-functional team
General Food Safety Program
FBC Industries, Inc. implements a Food Safety Program which corresponds with HACCP guidelines. The FBC Industries, Inc. Food Safety Program contains all components of a HACCP plan including but not limited to:
Hazard Analysis
Identification of Critical Control Points
Limits for Each Critical Control Point
Food Additives & Preservatives Monitoring Procedures
Corrective Actions
Verification Procedures
Record-Keeping Procedures
All analysis and verifications have been performed and our program is fully implemented and operational.  Audits and Mock Recalls are conducted on a regular basis.
FBC Industries, Inc. maintains a strong commitment to its Food Safety Program and to the quality and safety of food additives and preservatives produced in its facilities.
All Compliance and Quality requests can be emailed to compliance@fbcindustries.com